Building Brands. Driving Sales.
Getting Results.
Experiential marketing delivers your brand into your customer's hand. Our agency specializes in the design, staffing, and execution of promotional and sampling events on local, regional and national levels.
Connect your customers with your brand. Start the conversation!

Our Services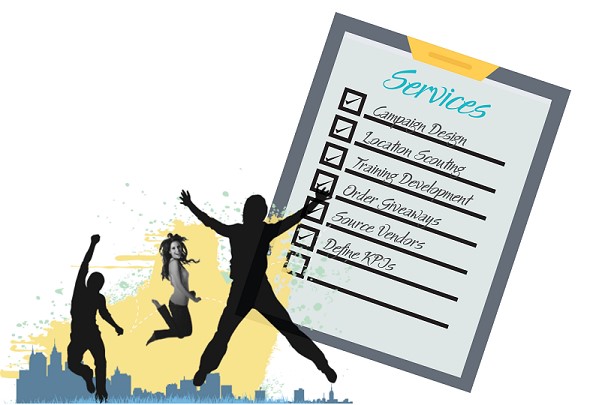 Event Planning
Effective experiential marketing campaigns start with a great plan. Select full-service event planning or choose only the services you need.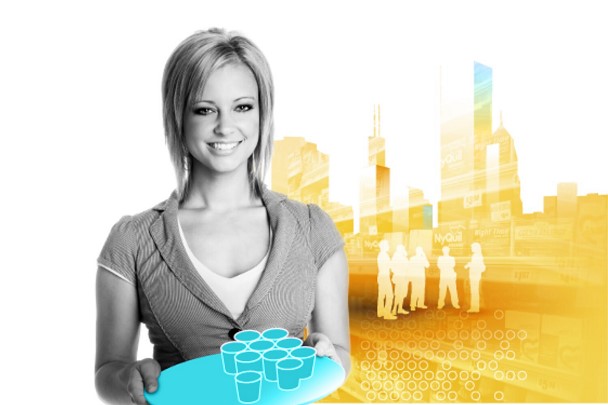 Event Staffing
Staff your event with our effective, perfectly-cast, and sales-driven promotional talent, influencers, and brand ambassadors.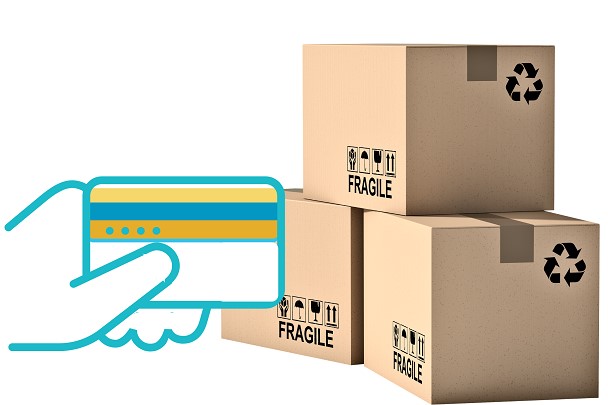 Event Logistics + Reporting
Bring your campaign to life and measure its success with turnkey logistical solutions and industry-leading reporting tools.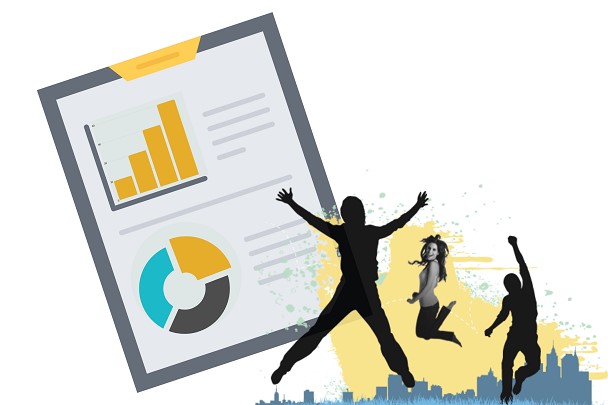 Influencer Marketing
Drive alternate avenues for sales. Engage consumers and influence behavior with virtual samplings and social media influencers.
Our Work
We provide reliable, effective, and sales-driven brand ambassadors, but our services don't end there.
98.5
Percent On-Date On-Time Execution
Our Team
Our clients frequently remark that we're just so easy to work with. An experienced and hard-working full-time management team is the key to our success. You get to focus on what you do best, and we'll do the rest.
Join Our Team!
Interested in working as a Brand Ambassador for a company that offers a variety of work, timely payments and a flexible schedule?
Our Thoughts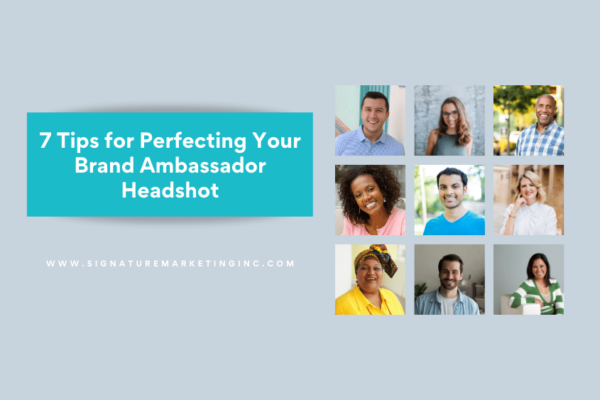 Your brand ambassador headshot is our first...
read more →
December 27, 2021
Our Clients
Signature has been a preferred local agency for our company for years. They are highly flexible and adaptive to our needs. Their level of professionalism is A+. Signature is a one-shop stop as far as an agency goes, especially for the liquor industry. Whether you're looking for standard demos, event assistance, or logistics support, they have it covered.
- DaLeesia Underwood, Pernod Ricard USA
I have worked with SMI for many years and would recommend them highly. Their staff is professional, well organized and they deliver solid sales results. SMI does a great job of contacting the stores in advance to establish sampling schedules and they provide a thorough recap of all samplings which include inventories before and after, number of people sampled, conversions to sales as well as pictures and comments from consumers.
- Dave Olson, Director of Brand Development - Chicagoland Craft Beer Cluster
I have hired Signature Marketing on many occasions. Their team is independent, self-directed, able to communicate effectively, and consistently meet even the most demanding challenges. As a client, we never had to worry about the work and staff that Signature Marketing provided. Our environment was very challenging, and our high demands and expectations were always exceeded. Tali and Signature Marketing are very easy to work with and always compliant with our internal processes. I would recommend Signature Marketing to anyone that is looking for marketing, staff, and event services for their organization. This agency is outstanding!
- Heather Bowman, Sandbox Agency
Last year Sazerac was searching for a business partner to help drive our portfolio via in-store demos. We were lucky to find Signature Marketing and even luckier to have Meghan Dahm as our Project Manager. Signature is best in class when it comes to professionalism, communication and post-event recaps. Meghan has coordinated over 1,000 demos for us. She ensures her staff has an in-depth knowledge of our brands by personally providing each person with training materials. Meghan is forward-thinking; she always provides solutions for any last minute changes or requests that arise and quickly communicates them accordingly. The post-event recaps set Signature Marketing apart from the competition, which in turn set Sazerac apart from other suppliers. Retailers are shocked and delighted when we provide recaps explaining how effective our demos were as well as identify any opportunities for next time. Signature Marketing is a true partner, we couldn't be happier.
- Amy Pentek, Sazerac
We hired Signature Marketing to execute both on and off-premise promotions in Boston while I was Region Manager at Pernod Ricard and quickly realized that their talent and ability to deliver exactly what was needed was extraordinary. They are smart, well respected, and highly successful in a segment where 90% of the time, SOMETHING, doesn't go as planned. Because of their success, Tali was quickly able to hire and retain a large staff for our events, and more impressive, was nimble enough to change, react and deliver great results with every change of plan or new campaign that was presented to her. Signature Marketing has grown into a highly successful agency that delivers on promises at a fair price. It's always tough to find both of those at once. It's easy to recommend this company, but difficult to find the right words to clearly explain just how good they have become!
- Herb Kopf, Pernod Ricard
We were contracting with a different event staffing agency before we came across Signature Marketing, Inc. It took just one meeting to realize that we needed to make a change. Signature Marketing always provides amazing staff that are not only personable but take the time to learn the event so they become true ambassadors of the brand. And with Mike and his team, I feel as though we gained a partner in our events, and not just another vendor. True collaborators who understand the goals of experiential marketing and don't simply throw a few people in our direction. They take the time to analyze the event before providing their recommendation, and it shows. If you need someone who is more than just an event staffing company, someone who understands experiential marketing; Signature Marketing is your agency, no hesitation.
- Justin Larson, Tribune Events Group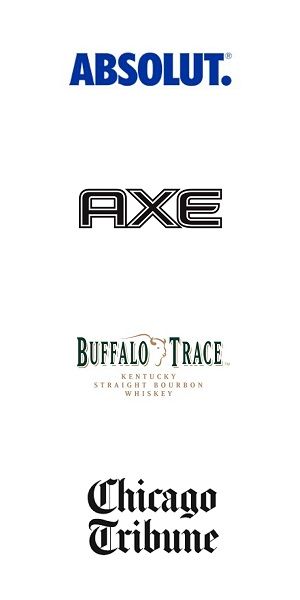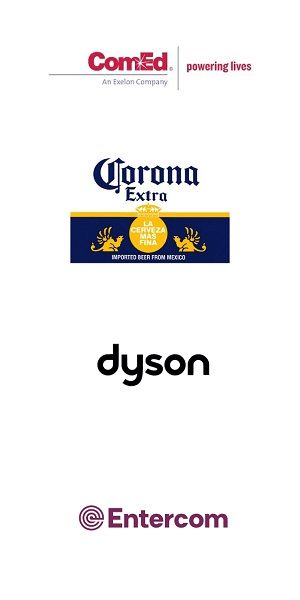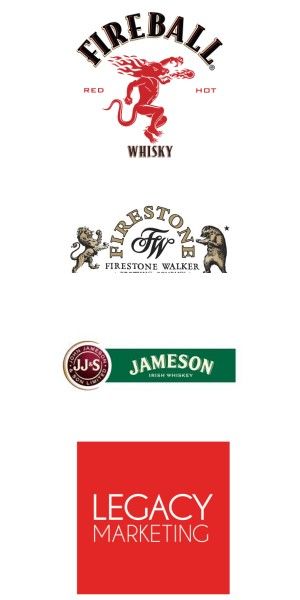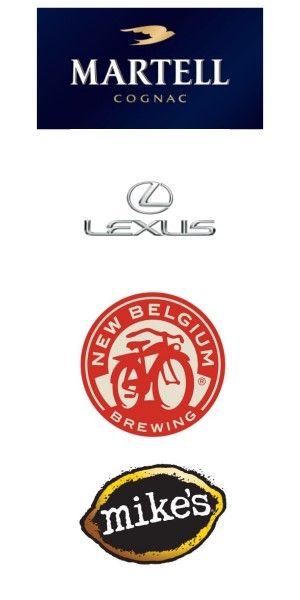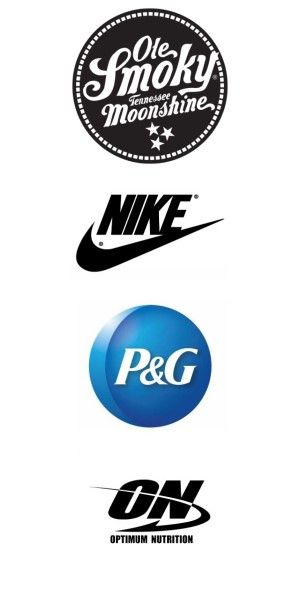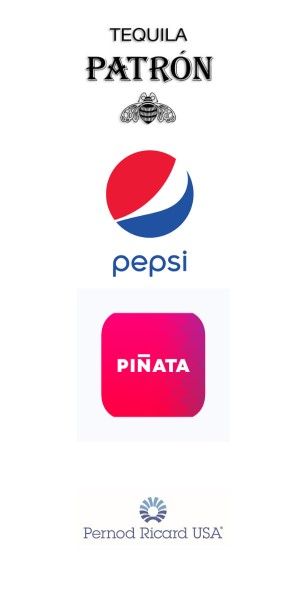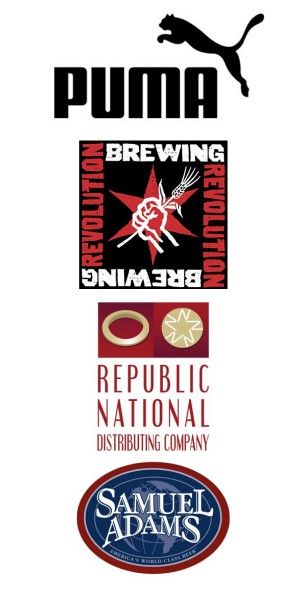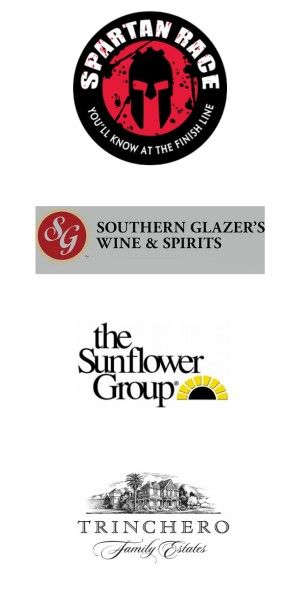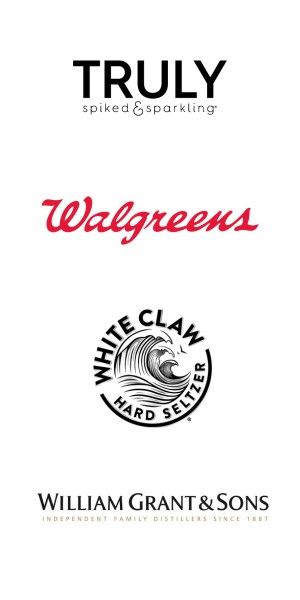 Ready to drive sales and build your brand? Contact us for a free consultation!