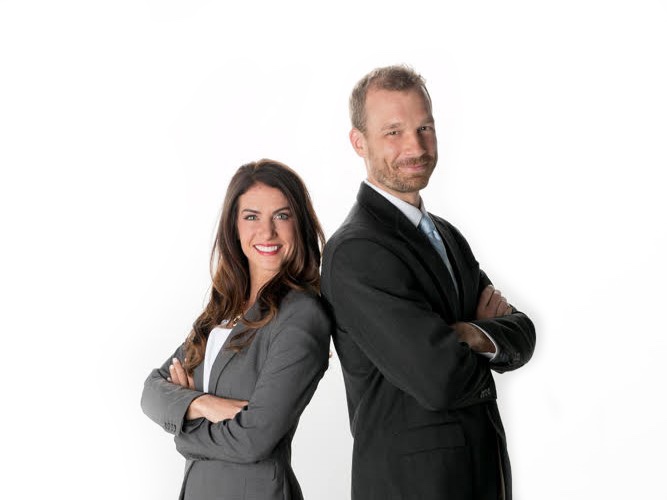 Large agency capabilities
with small business attention.
There's no substitute for experience, and we have almost two decades as an event marketing and staffing agency.

We've been building brands and driving sales through sampling campaigns, festivals, live events, and trade shows since 2003. You get the best of both worlds with the capabilities and resources of a large agency and the personal attention of a small, family owned and operated business.
We're centrally located in Chicago and Nashville.

With offices and warehouses in Chicago and Nashville, we are centrally located to handle your local, regional, and national programs with ease. We're here to make your job easier.
OUR MISSION is to be your
preferred event marketing and event staffing agency
with local roots and a national reach.
Strong Client Partnerships
Our clients' success is our livelihood and we're just as invested in your brands as you are. We aim to be your long-term partner and become a valuable addition to your team.
Sustained, Strategic Growth
Almost two decades of strategic growth and longstanding client relationships prove our ability to build brands, drive sales, and get results.
Local Roots and National Reach
Our local knowledge allows us to handle all the details of your campaign, and our national reach lets us easily scale with you and your campaign needs.
Sales-Focused Talent
Casted talent staffing, customized training, and results-driven processes ensure your event staff is the right fit for your brand and is delivering on your goals.
Thriving Talent and Team
Our thriving talent and internal team is kept motivated with continued opportunities to showcase their value, implement new ideas, and grow their skills.
Detailed Insights and Reporting
Your dollars should provide value far past event day. We focus on collecting the event information that's important to you and provide turn-key reports that are presentation ready.
The Signature Marketing Management Team
Leaders, Communicators, Influencers.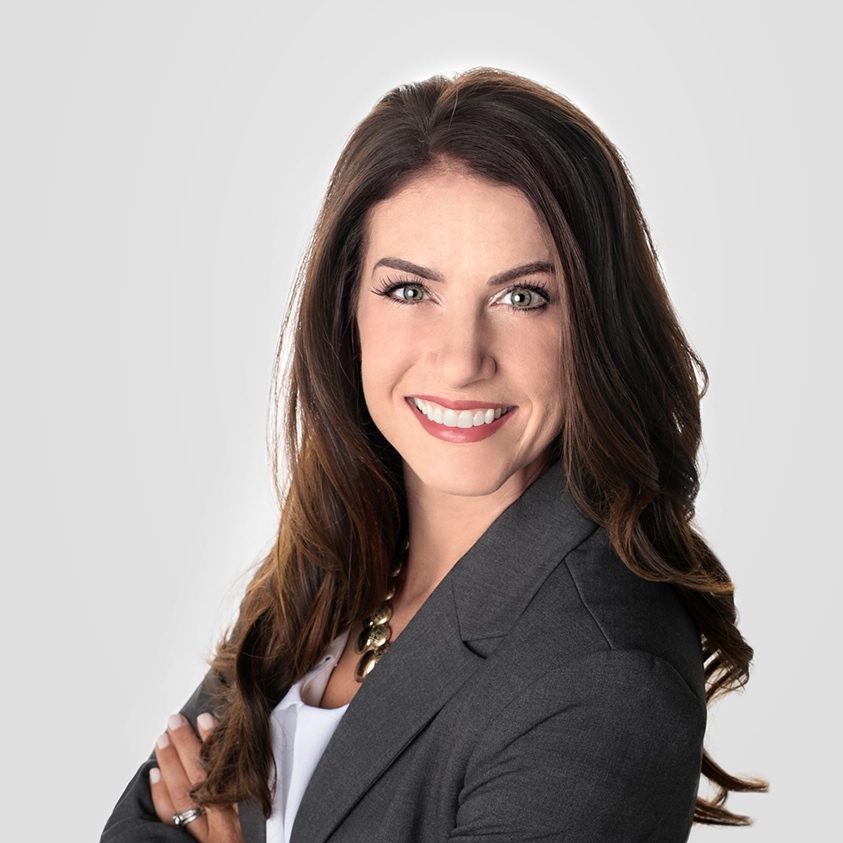 Tali Kulbeda
Owner/President
Read more

Tali is the visionary and heart behind Signature Marketing and has been since 2003.  She was a one-woman show for the first few years, yet despite the challenges of working with minimal technology (no texting, can you imagine?) and the difficulty in earning the trust of senior industry executives as a 23-year old, Tali hit the ground running with Signature and began building a foundation that is still rock-solid today. The first 5 years under her ownership saw a compound average growth rate (CAGR) of 98.5%, expansion into multiple new market segments, and solidified Signature's identity as a local and regional event marketing expert with nationwide reach. She continues to take pride in leading and growing Signature as a sustainable, scalable, and innovative agency that is reaching new milestones each year.

Tali has over 20 years of business management and promotional marketing experience, both within a corporate environment as well as small business, with the bonus of a background in cancer research and neuroscience. Her success at Signature stems from the intersection of her analytical approach, love of quality control and data analysis, business acumen, and passion for experiential marketing.  She efficiently handles the less-than-glamorous high-level financial and legal duties while simultaneously getting us to shine bright by managing Signature's branding, fostering our caring company culture, and driving a results-oriented approach from the top down. She is a forward-thinking, reflective, growth-mindset leader that inspires her clients and her Signature team to develop professionally and personally.

Tali's teammates describe her as an intelligent and inspirational role model that has created a welcome space for her team to develop professionally while thriving personally. She is a master researcher with an uncanny ability to power through laws, instructions, and guidelines and quickly grasp and share knowledge. She cares for 5 species of animals, runs marathons and home-schools 4 children all with dedication, an impressive level of patience, killer time-management and a glass of red wine at the end of the night.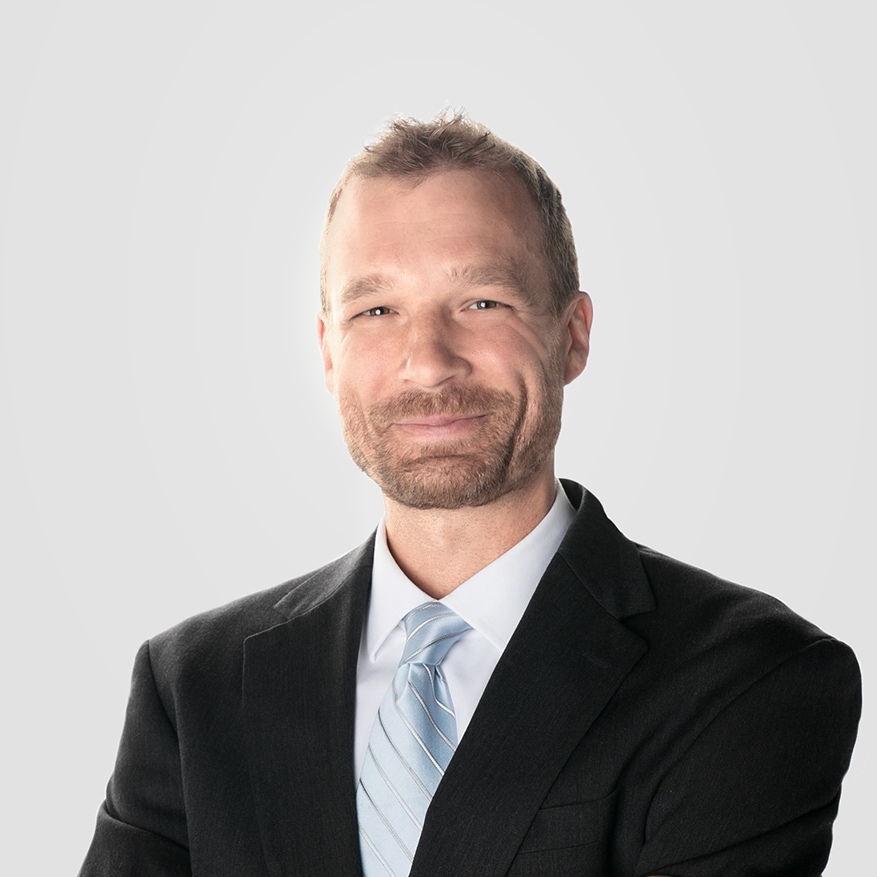 Mike Kulbeda
Business Manager
Read more

Mike is a coach at heart, and this strength shines daily as he effectively paves the path for our clients, team, and talent to achieve success. He is a voice of reason and provides sound judgement and guidance based on years of successful business interactions. Mike provides a strong bridge between our clients' sales and marketing goals and the ground-level execution that brings those goals to life.

Mike brought over a decade of experience to Signature from his prior roles in recruiting, sales, distribution, and experiential marketing. During his time as a recruiter and sales manager at Aerotek, an industry-leading technical staffing firm, Mike developed a thorough understanding of effective recruiting, hiring, training, and management processes. Those insights have strongly contributed to the foundation for Signature's exceptional staffing services and have resulted in the hiring of Signature's

powerhouse internal team of perfect-fit employees. Mike also worked in a dual position as the Chicagoland market manager for TEAM Enterprises and Town and Country Distributors managing the local execution and development of Miller Brewing Company's national on-premise experiential program, giving him unique insight into our clients' perspective and ensuring successful navigation of the three-tiered distribution system.

Mike's teammates describe him as genuine, honest, wise, and an excellent communicator. He is skilled at recognizing and developing the unique strengths of our team and talent and providing continued opportunities for growth. He's full of hidden skills and can move from building a gorgeous event data summary to solving logistical challenges to conducting a killer training session to stacking boxes in our warehouse with Tetris-level mastery in a single day.

As a father of four, Mike has mastered the art of the work-life balance. When he leaves the office, you'll usually find him heading straight to the fields or court to coach his kids in one of their many sports, cooking dinner for his family, strumming his guitar, checking out a local brewery, caring for the many animals and acres on his hobby farm, or fitting in a run on his full or half-marathon training plan.