Nano-influencer marketing campaigns get your brand seen and your product sold.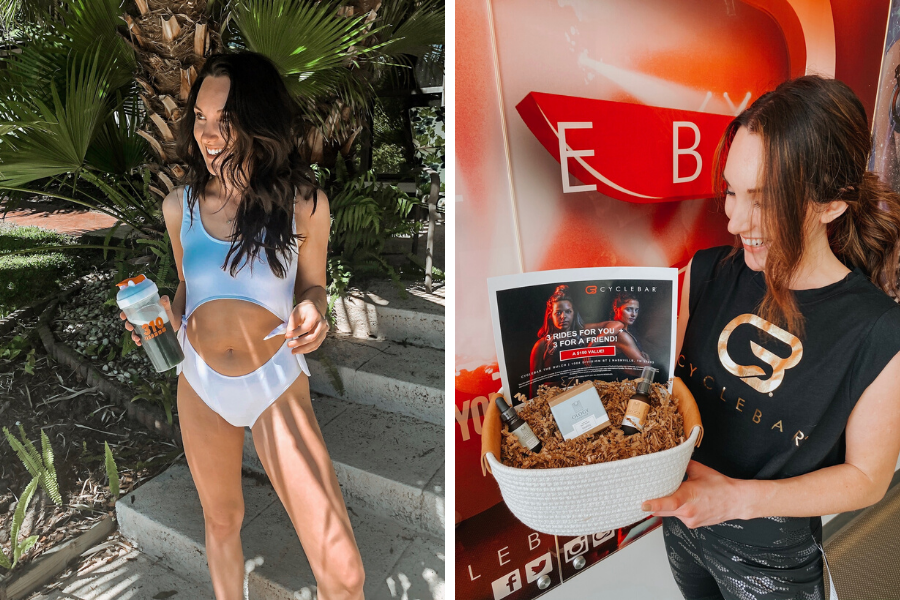 A nano-influencer is someone with less than 5,000-10,000 followers on a social media channel. They are everyday people that offer your brand authentic and trustworthy connections to consumers. We use our large database of quality influencers to help your brand execute nano-influencer marketing campaigns that really convert!
We select influencers with engaged followers, high quality content, and frequent posting schedules. They are ready to virtually sample, engage, and interact with their audience in order to help you achieve your brand goals. We tell them what talking points to post and when and where to post them, and we track all the data along the way. Clear reporting takes all the guesswork out of how these campaigns convert. Our digital ambassadors use their personal social media accounts to continue doing what we do best – building brands, driving sales, and getting results!
Our influencer marketing campaign process is highly customizable. We manage our campaigns closely to keep messaging and content on-brand. These campaigns can be used to amplify digital efforts and promote alternate avenues for sales during COVID19. We are also successfully supporting retailers in lieu of traditional live event and wet sampling methods with these campaigns.
We can't wait to share more information about nano-influencer marketing with you in the next few weeks! If this is something you think would be a great fit for your business please contact us today! We can't wait to work with you.