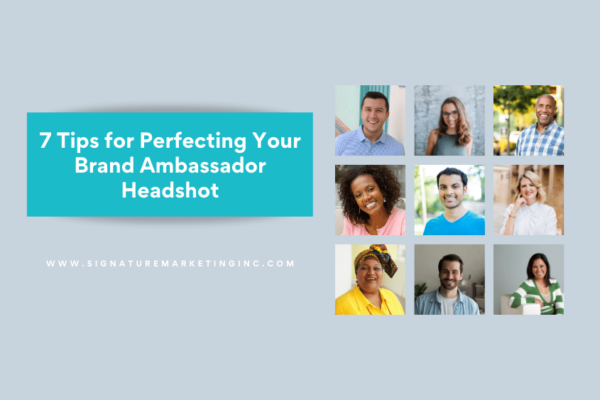 Your brand ambassador headshot is our first impression of you - make it count! When you're applying...
read more →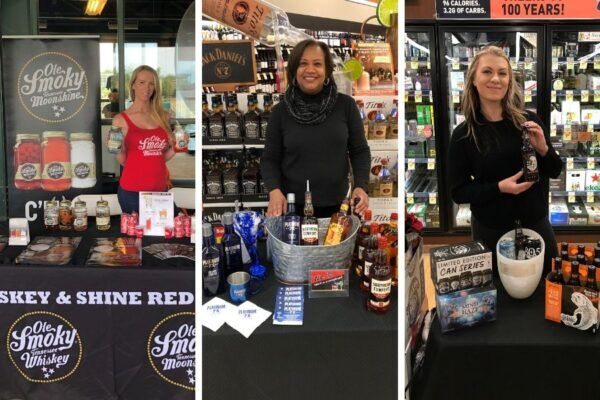 Your sampling events will be a success once you read our list of items to bring along! You've been booked for your first sampling events! Now what? Preparing for your...
read more →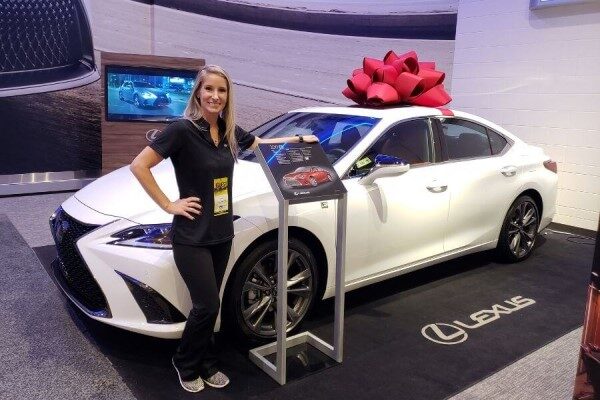 COVID-19 has put the event industry on pause, and we know that you're missing working your favorite events as a brand ambassador. Promotions and Sampling Events will come back soon,...
read more →